We offer a new comprehensive range of chairs, armchairs, high stools and sofas in both traditional & contemporary designs that we'll finish to your own bespoke requirements, making life just that bit easier.
The Classic Range is perfect for any contract environment and will complement our existing range of stocked contract furniture, these can be fully finished in COM alternatively there are 18 Faux leather colours stocked at the factory or polished only frames with the choice of 30 stain options.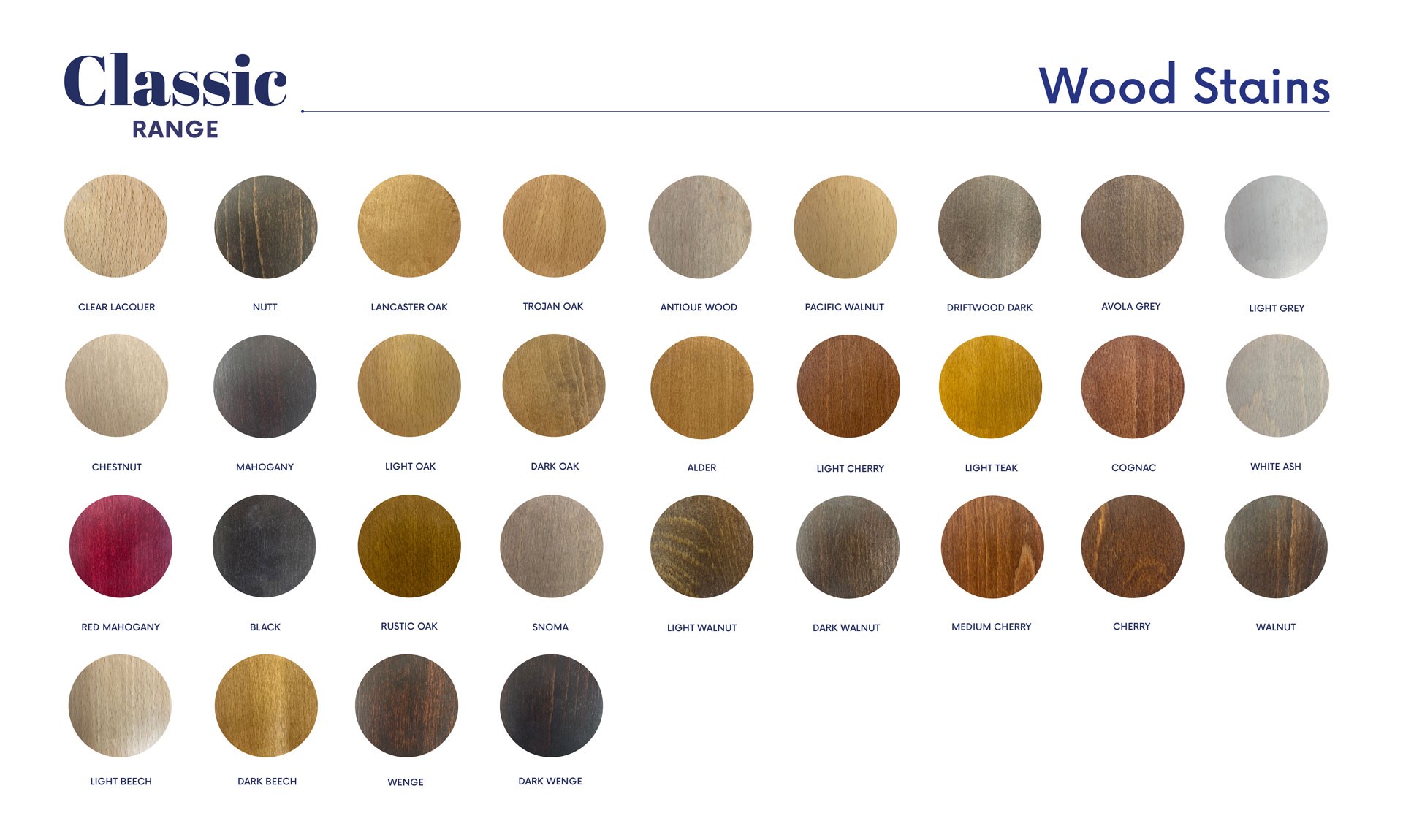 Our Signature Range is a contemporary range of chairs designed with clean rounded lines, each chair encompassing its own individual detail adding subtle character and flair. All chairs and stools are built to be durable, sturdy and most importantly comfortable, ideal for restaurants, bars, hotel and many other environments.
This range is COM only with a choice of 9 stain options.

Please contact your account manager or our customer services team with any enquiries you may have on [email protected] or call 01502 723072. We offer a full range of wood stain and faux leather swatches, there is a Dropbox link which contains all of our COM models in high resolution for your marketing requirements, please email [email protected] to be given access.
All quotes will be valid for a period of 45 days after which you may need to be re-quoted.
How to Order
Once you are ready to place your order, please contact your account manager or alternatively our customer services team and they will forward a COM order form for you to complete, alternatively you can complete this online here.
This form will require the details of the fabric to be used or your choice of our stocked faux leather options, or just a polished frame colour. You can then add any specific upholstery requirements or additional frame finishing required such as brass effect leg tips or deep buttoned backs etc.
Please note for all COM orders adding as much detail as possible regarding your fabric would be beneficial in ensuring your lead times can be met. Once you have completed the form, please let us know when we can expect delivery of the fabric, ideally, we ship our fabrics out to our factory every Thursday so any fabrics received after this will be sent the following week.
Should you require any bespoke finish or additional information added to the form please don't hesitate to contact your account manager or our Customer Service Team to discuss your requirements.
This form is a signed agreement, once received orders are not able to be changed or amended.
Payment
A 50% deposit is required once we receive the completed order form, the remaining balance is payable before shipment of the finished product. Should you need to discuss this further please contact your account manager.
Delivery
Once we have received your fabric, we will arrange to export it to our European factory. Lead time from receipt of fabric (COM orders) is up to 8 weeks. Once received at the factory production time is approx. 6 weeks, (faux leather and polished only models are approx. 5 weeks) we then organise the goods to be shipped back to our UK warehouse where they are inspected before being despatched to you or your customer
For our full range of Finished to Order (COM) chairs, stools, tubs & sofas please click here.